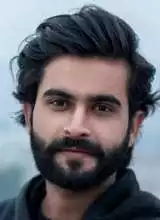 Monith Rajshekhar
My first time ordering appliance repair for my AC, my service was really quick and the price was reasonable. You guys earned a loyal customer.
Vysakh KS
I have been ordering your services quite a lot nowadays for my office too and I am really happy with your work. It would be even better if you guys had app.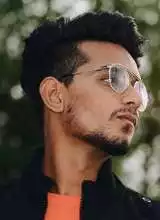 Lokesh BN
My electrical work was done perfectly I have no words to say your service is simply amazing.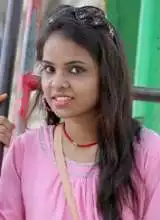 Akanksha Reddy
Wow just wow, got my CCTV installed by Worxury home services the technician expained it so fluently and even helped me set the surveillance through app. Thank you WORXURY.
Madhavi Manivannan
Best plumbers in neighborhood they are always within 60 minutes for emergency works. Very nice service from you guys.
Prasilla Saraswati
Loved the way they mounted my TV they offered to clean up after mounting and I'm really happy with result.